Roof Replacement - Start To Finish
Start
We'll start by protecting your property before the deconstruction begins.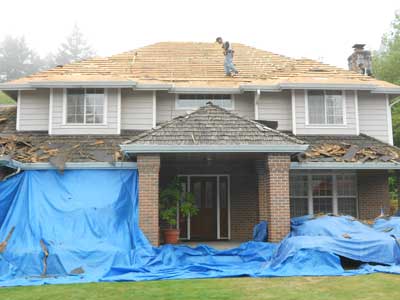 Clean-up
Your property will be back to it's original beauty before we leave.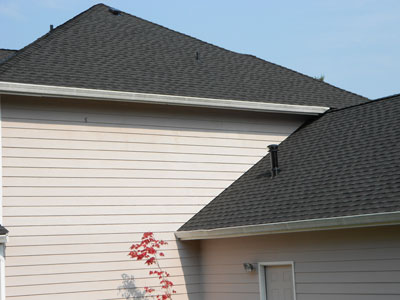 Finish
We'll put the finishing-touches on your project like touching-up a stove-pipe with fresh paint to match and compliment your new roof.